UP TO 60% OFF SPECIAL PACKAGES - DON'T MISS OUT!
UP TO 60% OFF SPECIAL PACKAGES - DON'T MISS OUT!
Don't just say - play it with style. Take this only chance to show off your skills - now at incredible prices!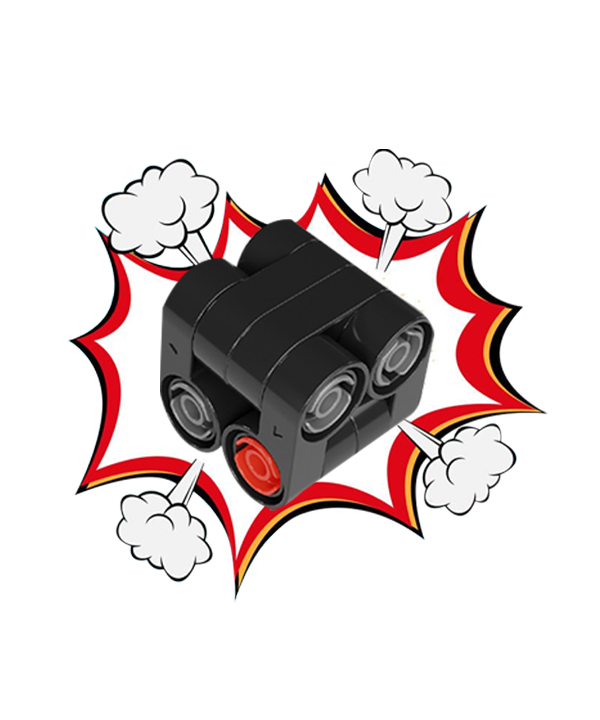 INFINITYBLOKS - BUILD YOUR OWN TOY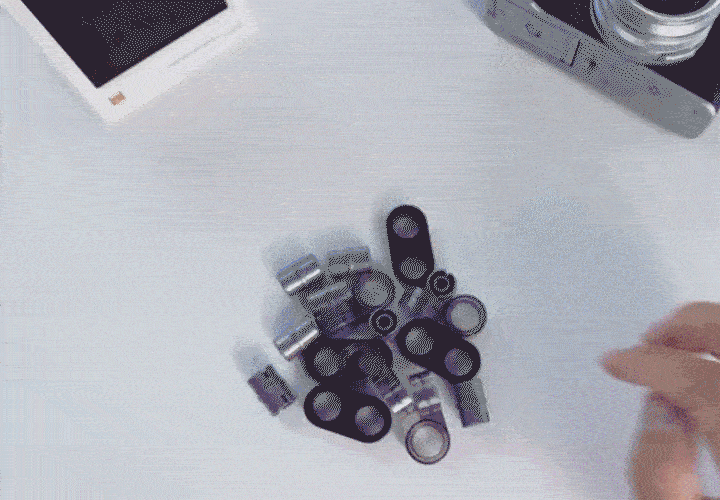 THE BRAND NEW ERA OF PLAY STYLES
Fidgets have been a quite popular and trending among the new generation now. So, we also strike to introduce a quite brand new type of fidget toy to our beloved customer or fidget fans. This INFINITY BLOKS is unique enough that it has to be build from pieces before playing with it. Don't worry, it's easy and simple to build. It design in a interesting way to look for life-improving tool for every ages. Doesn't matter you are young or old, this product is create for everyone that deserve it.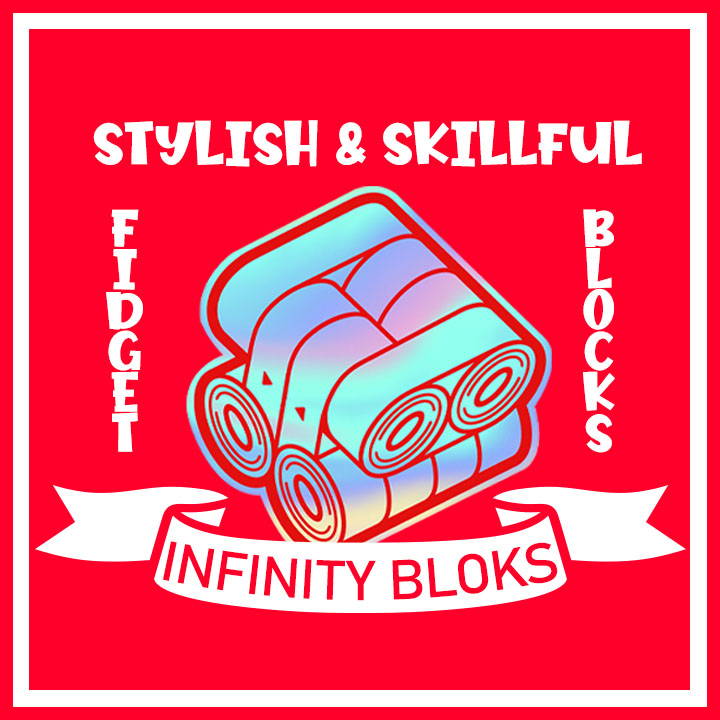 A PERFECT AID TO ANTI-ANXIETY & STRESS RELIEVER
This product is ideal for professionals at work in the office or home to reduce pressure and tension while doing a task. It meant to be fun and addictive at the same time. Every time we start to stress out after did lots of thinking and this is what this fidget is build for. The purpose is to keep you calm while figuring out something. Come to this it is super helpful for mental healing.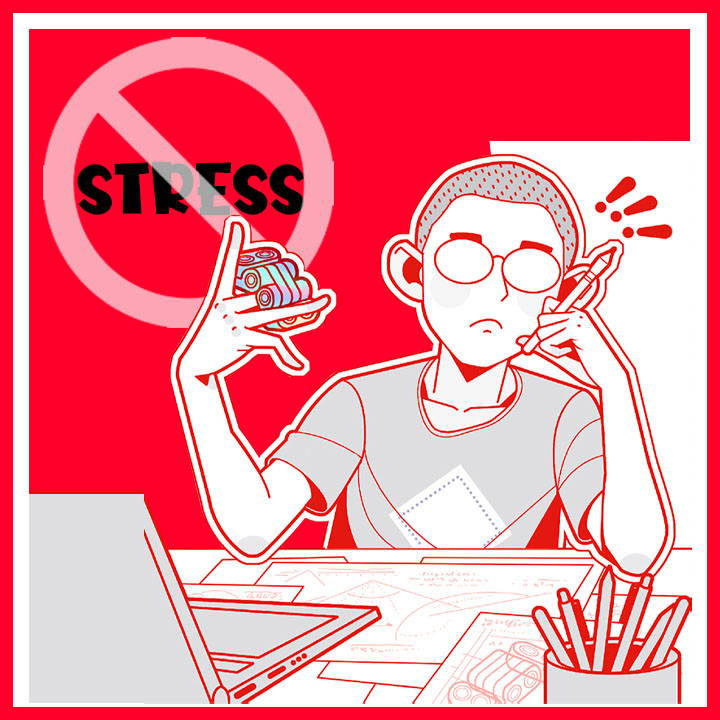 SHOWING OFF UNLIMITED TRICKS
After completed building the whole blocks, it can be fidget however you like. INFINITY BLOKS has magnificent flexibilities of joints to flip or toss around as you like. There are plenty lots of tricks you can do with INFINITY BLOKS. Spending time on finding ways to play with it is highly recommended. You can turn 360 ° rotation or flip around the hand as you like. Even, it can mix and match with other colors to build a huge round of blocks. In facts, you can build into fidget spinner or domino with this blocks. Basically, there are unlimited way to play as long you can think of any possible way.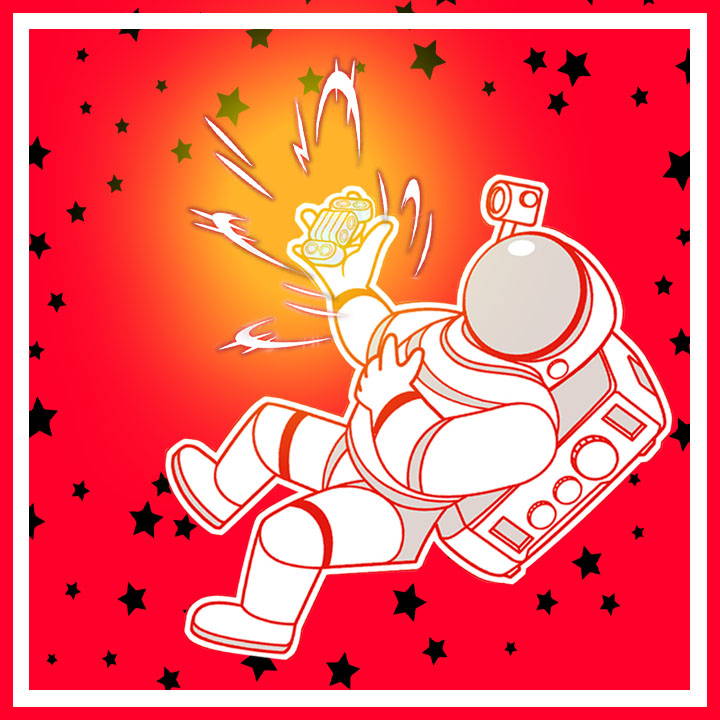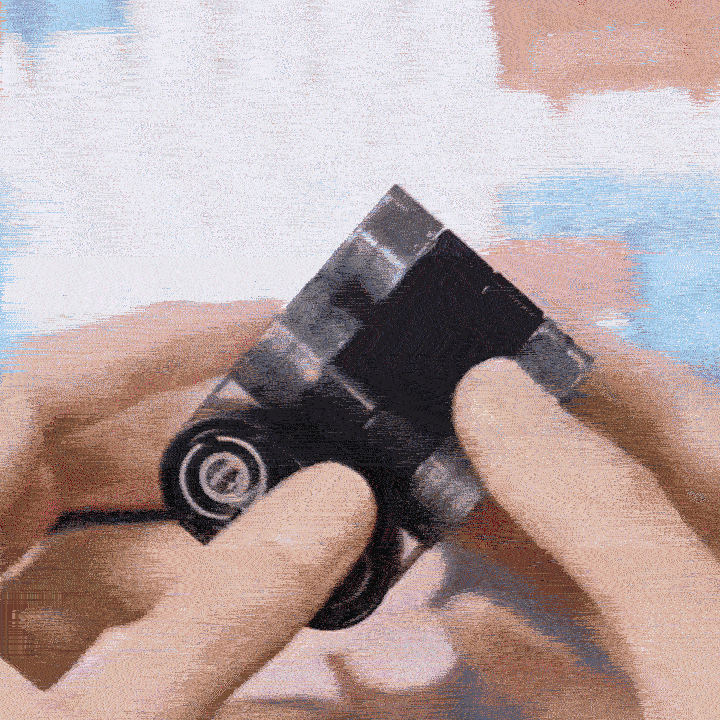 MYSTERY PACKAGES (RANDOM 8 COLORS)
INFINITY BLOKS pieces are all in a packing which is not giving any option to choose what color you want. The purpose of this is to simply test of lucks and funs. We loves to keep things fun and attractive as well. If customer who happen to get the color they like, it will be our delight to congratulate them. It has total 8 colors into separate pieces. Be curious while waiting for the product to reach you.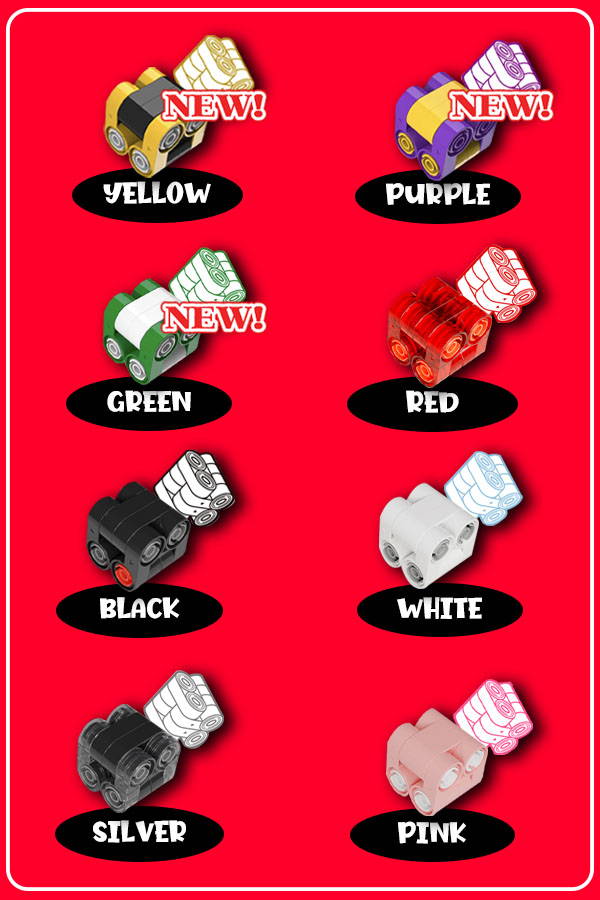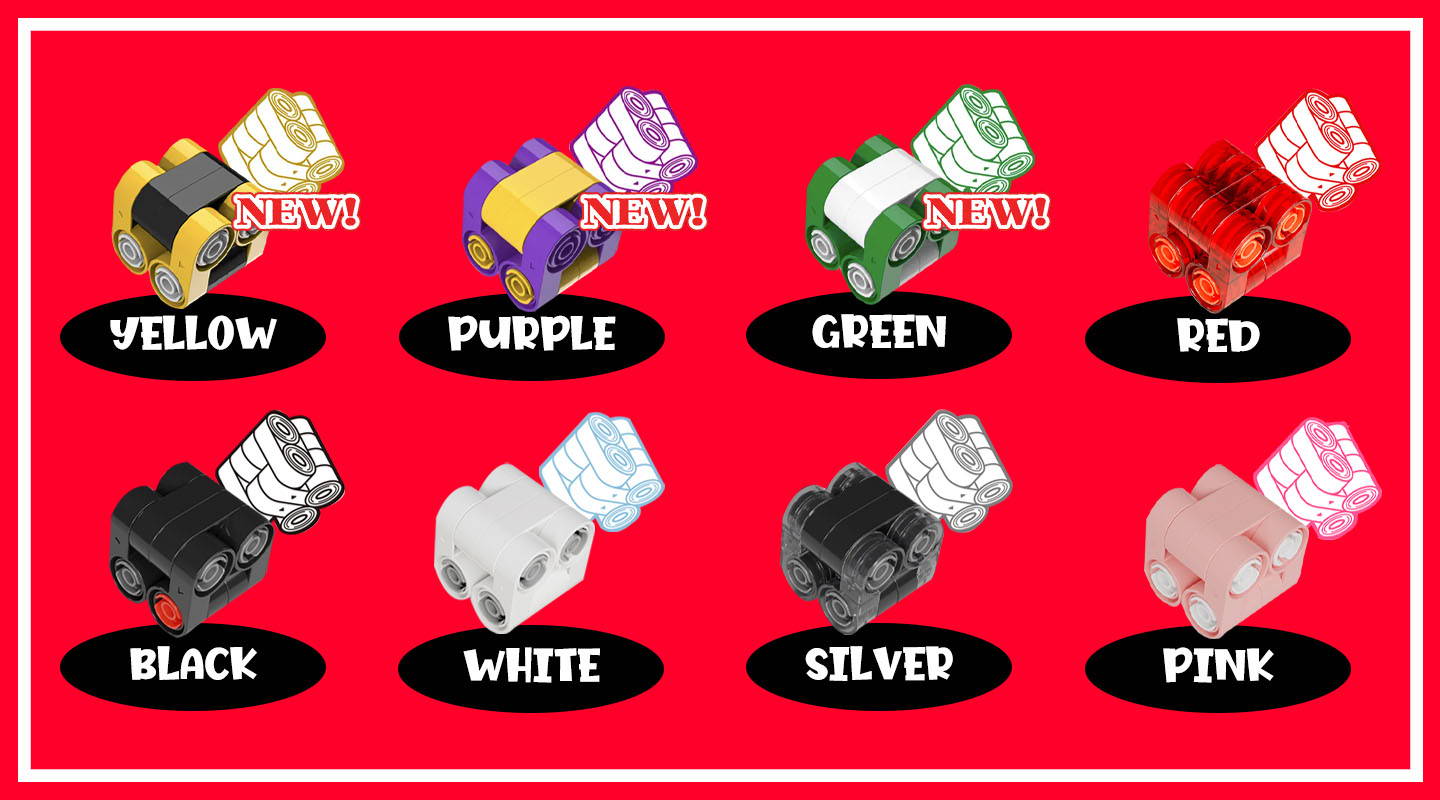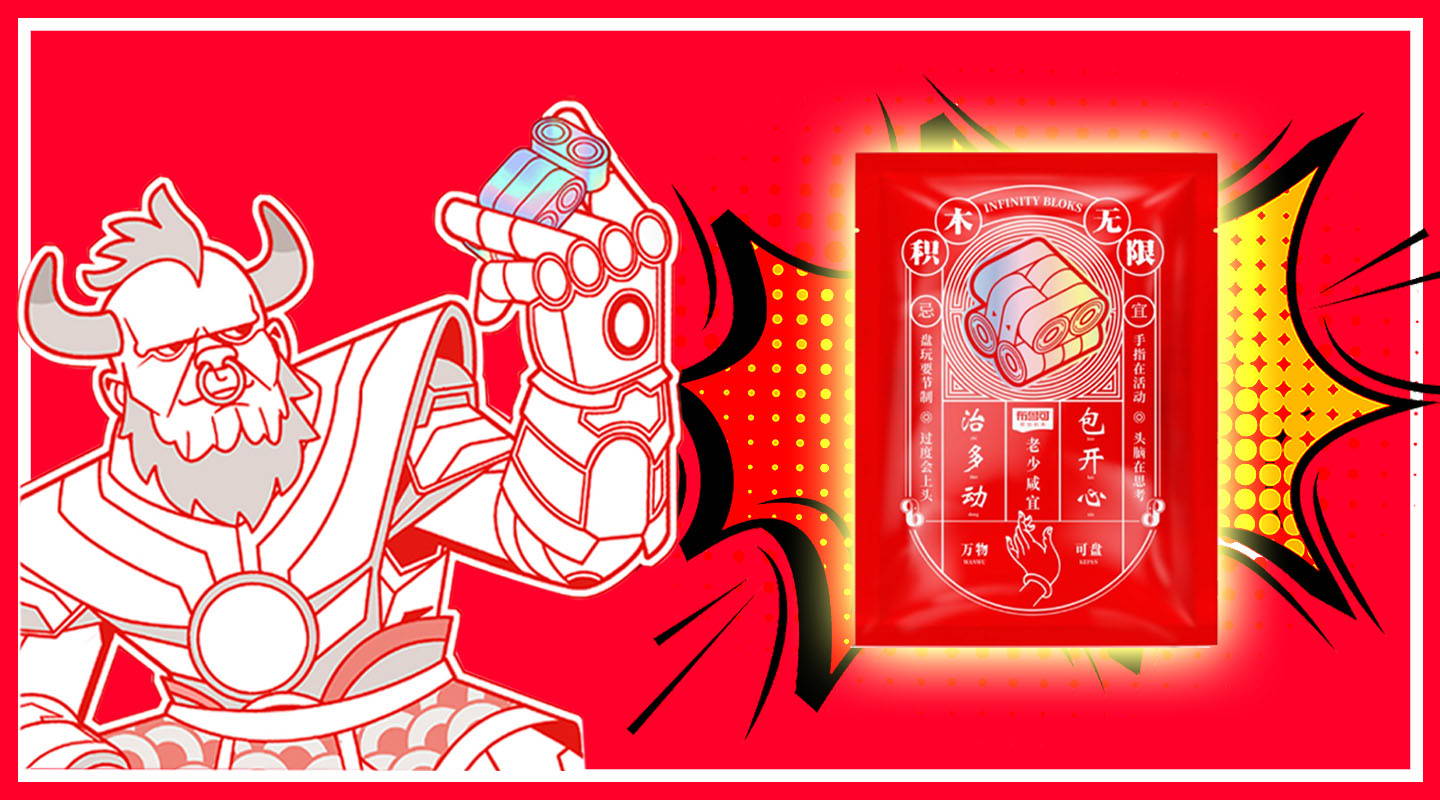 SPECIAL PACKAGE PROMOTION
9,000+ satisfied customers and counting
What people love about INFINITY BLOKS
Such interesting toy and high-quality embellishments. I am really pleased with the quality of these items and the store's shipping services.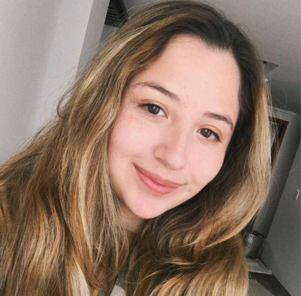 I have a hard time concentrating on simple tasks. This has made it much easier to do one task for longer periods of time. Having marvelous experience from this Bloks.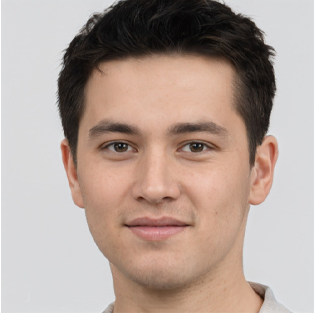 It goes without saying that they are excellent items in every way, from the quality to the shipment. This service has exceeded my expectations.
I loves this fidget so much. I plays with it a lot. It's also sturdy. Not to mention, its easy to build too. I did perform so many various of tricks to my friends and they love it.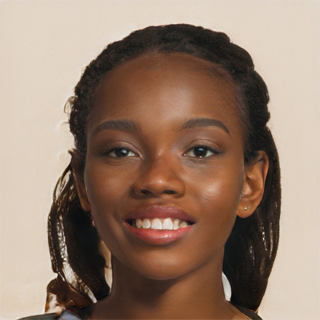 I wasn't able to put it down the first day I got it! Still hard to stop when I do pick it up. And I'm addicted to it. It stick to my hand.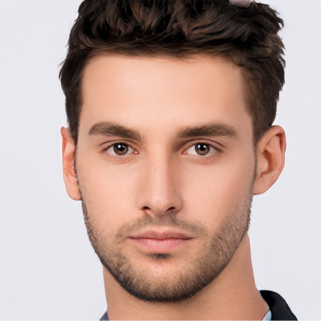 It's sturdy and long lasting, moves easily, and is relaxing to use. It's helped a lot with my anxiety and reduced the amount of skin picking I used to do. Life-changing Fidget!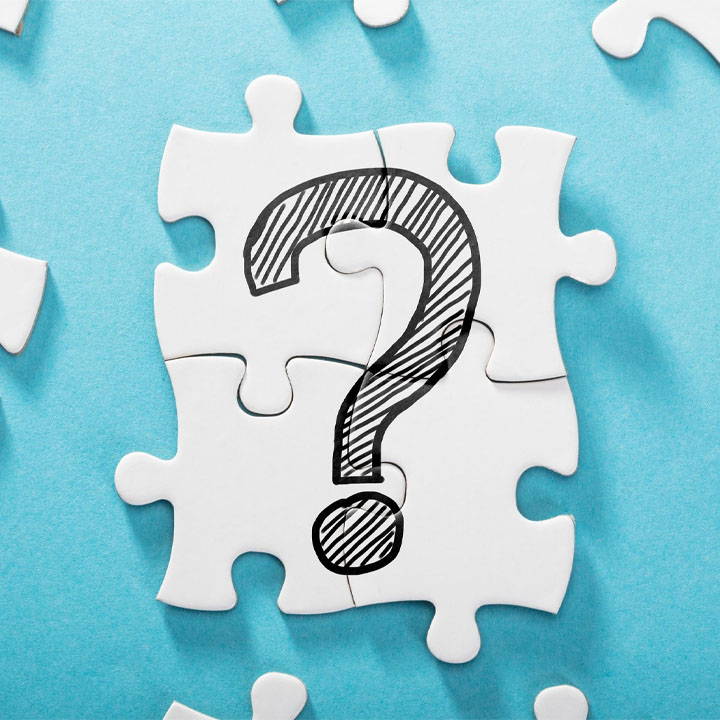 Does this product really relieve stress?
It definitely does. It could take your mind off the stress and anxiety as small as it is.
Yes, but not easy break unless it wasn't in a well care manner. This blocks is firm and sturdy, it hold up quite tightly even we played a lot with it.
Does it come with complete set?
No. The idea of this product is to let our user to experience the excitement of this playstyle by building yourself. Not only to simply fidgeting but also need brain-storming.
Can customers choose the color of infinity bloks?
No. Customer cannot choose what is inside because we are trying to recommend the concept of lucky draw so that everyone have enthusiasm toward new fidget toys. So, the package will be randomly distribute to all customer without us knowing to.
No. It doesn't really make any noise unless its broken. It build quite smooth in order to let user to enjoy the fidgeting experience.