Car rearview mirror smart phone bracket
360 Rotatable° Car rearview mirror smart phone bracket. Look at the navigation without bowing your head.
Don't look down at the navigation
360 degrees rotating head and 180 degrees rotating body car phone holders can provide you with the best viewing angle to ensure safe driving. You can place your phone in any direction (horizontal, vertical, etc.) for the best driving experience.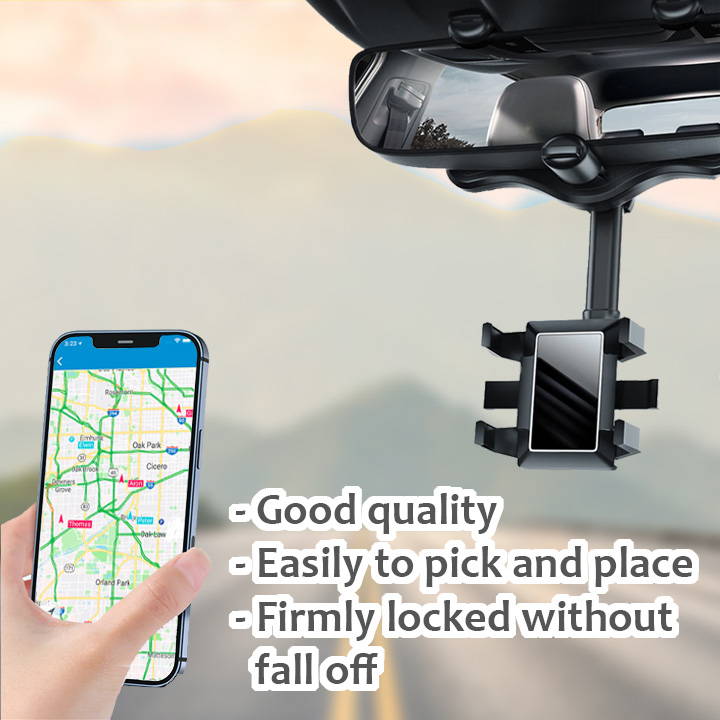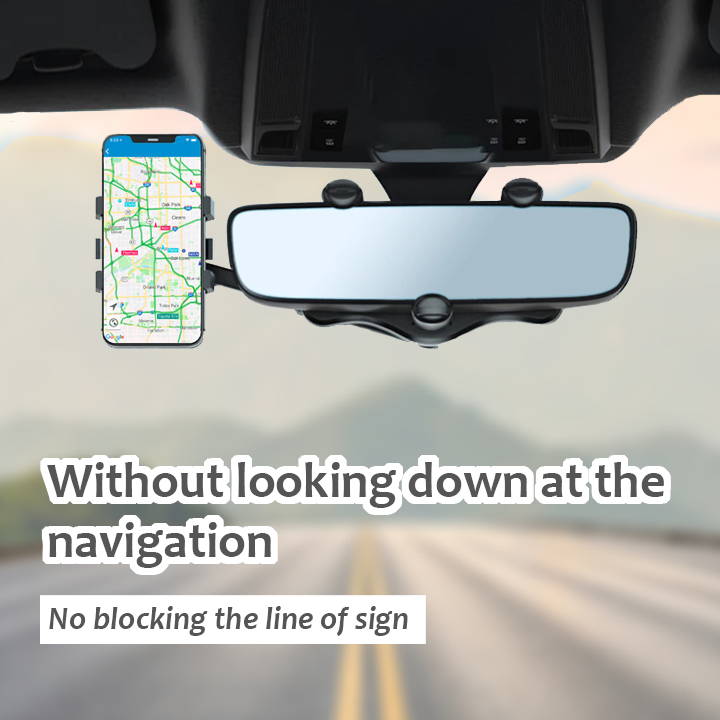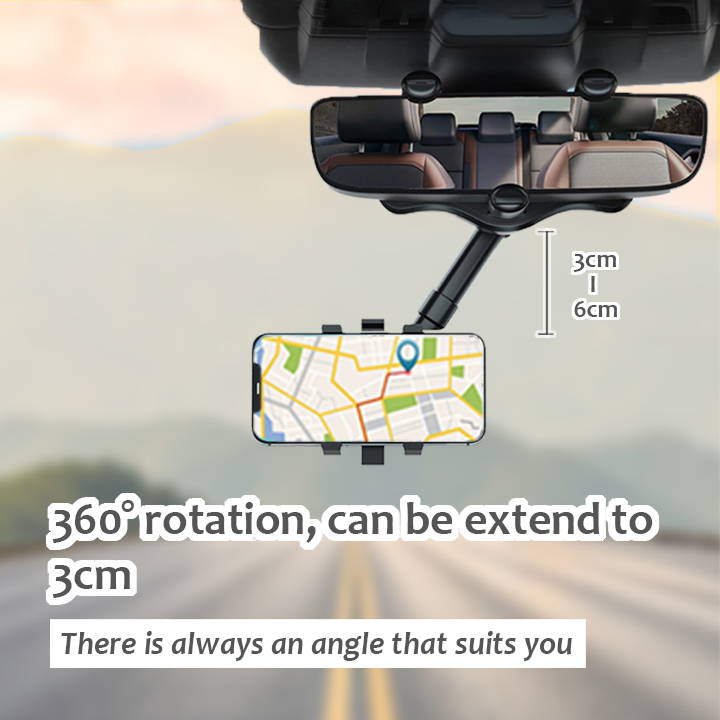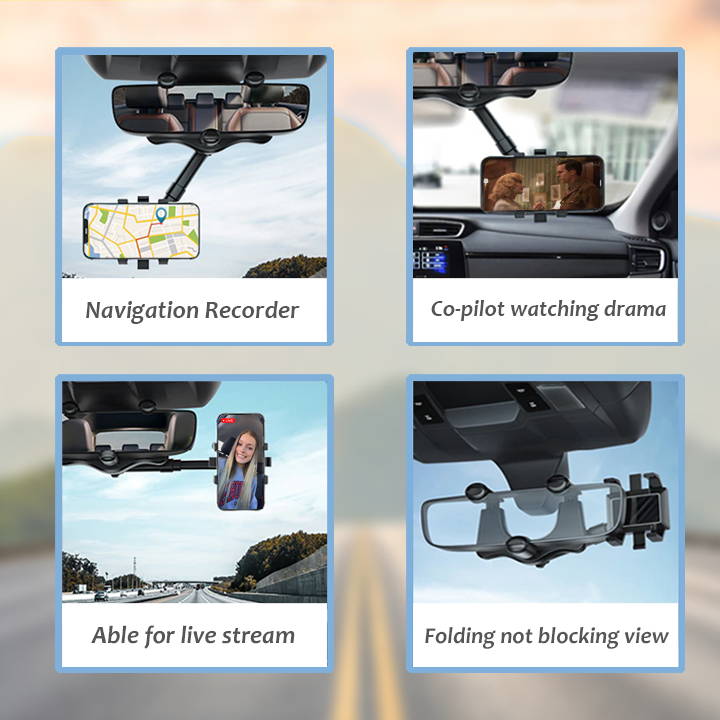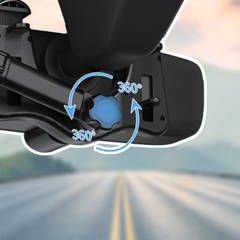 Rotation Design, Adapt to various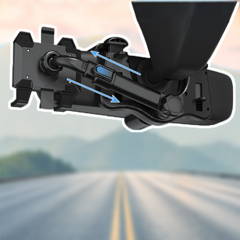 Area type can be extended and shortened, suitable for various occasions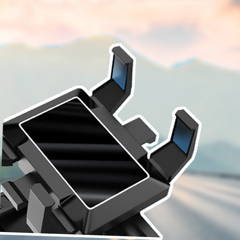 Thickened silicone clip arm, multi-leg fixation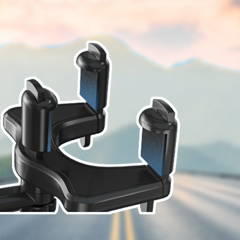 Overall round non-angular design thickened foam arm lock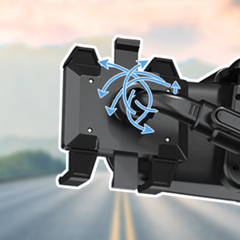 Universal roller design, all angles can be reached immediately
What people love about Car rearview mirror smart phone bracket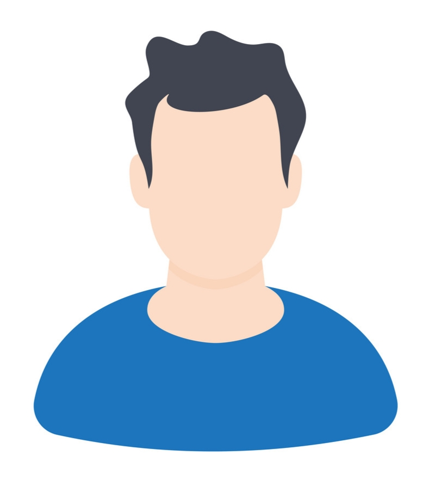 Fits great over rearview mirror. Adjusts to phone with leather case on it or plastic case on it. Adjustable to to take video of traffic in case if accidents or incidents while driving.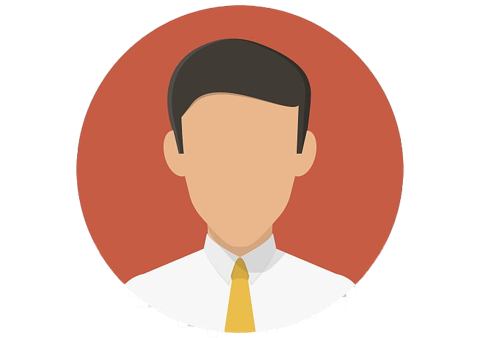 I like the holder very well. I had one that clipped to my air vent that often dislodged and fell by my feet while driving. I was also concerned with the strain on the vent o er time. This one is quite strong and sturdy and easy to use.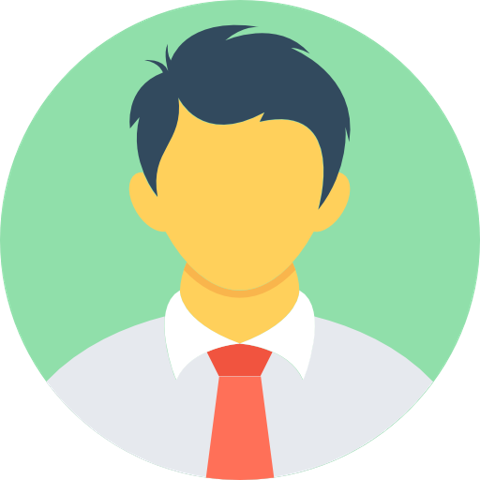 It was really great idea and quality. My rear view mirror was to large for it due to all the electronics wired in so I returned in, but if your rearview mirror is standard, this is a great concept.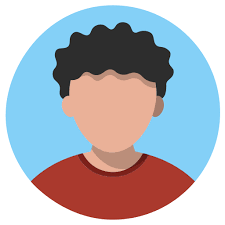 This is the second one I bought because they work so great. I wanted my grandson to have one in his vehicle so that his phone wouldn't be falling all over and take a chance on getting in an accident.
Car rearview mirror smart phone bracket
No More Looking Down at Navigation
The phone stands is mounted on the car's rearview mirror and levels with it to keep your eyes on the road.
Does the product block my sight?
No, it had 360 degree rotation, you can adjust any angle you want.
Will my phone drop when driving?
No, 4 claws are stable, firm and unshakable
Is it suit for all type of phone?
Get your Car rearview mirror smart phone bracket today!!